Tag:
Blockstream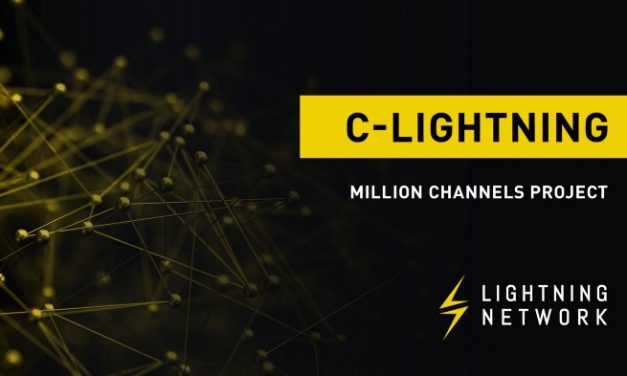 The Lightning Network does, in fact, have scaling problems of its own. When the network grows to millions of channels we obviously won't be able to run it on a Raspberry Pi. Don't tell Rusty Russell or Joe Netti that, because they'll just build their own network and do it. Another major milestone in Lightning development, the release of the Million Channels Project!
Today we are reading & discussing, from the Blockstream blog, "Letting a Million Channels Bloom."
Check out the official post for the network data, charts and optimization benchmarks. Follow the blog and developers involved to stay up on the incredible work they are doing to bring Lightning to the world.

Read More